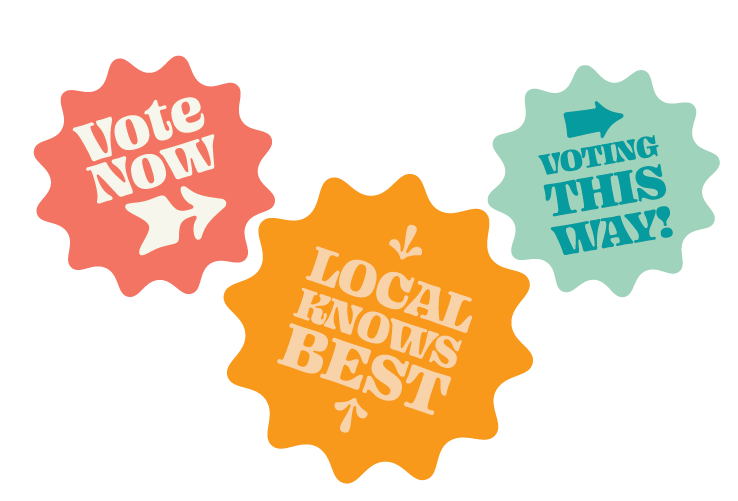 Are you ready to share
your Point of Vue?
Locals know locals best. We are the ones who live here and shop at the businesses, utilize local services, and attend local events. We want to know what the People's Choice is for your favorite local businesses, local hot spots, local restaurants and so much more!
The Point of Vue People's Choice 2023 places the voice of the people first! In over 80 categories, we ask you to share your favorites in Terrebonne and Lafourche.
Help us to celebrate sharing our community's "Point of Vue" since 2007 by taking part in the People's Choice process. Nominations will take place from June 1 – June 30, 2023 and voting will take place from July 24 – August 4. Winners will be shared in the October issue of Point of Vue.
No more cookie cutter contests run by national companies.
Let the locals take care of business!
We have divided local businesses into seven different groups. Each group contains categories that best describe different business types throughout the community. Businesses can be nominated in multiple groups, for as many categories as they fit into. For example, a restaurant can compete in the Favorite Chef and Favorite Dessert categories under the Eating and Drinking group, as well as Favorite Place to Hear Live Music under the Arts and Entertainment group, should they fit into all those categories.
Don't see a category your business fits into? Let us know what other categories you want to see on the list, and we might add them!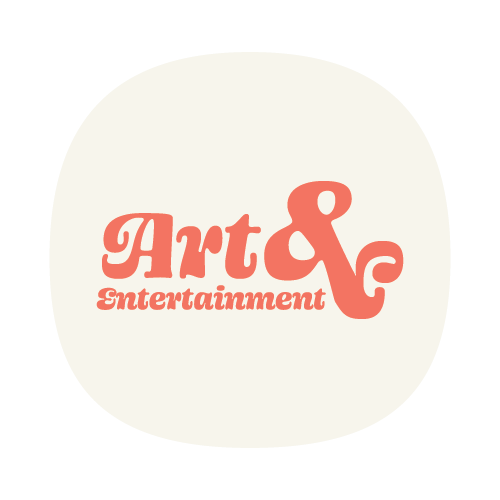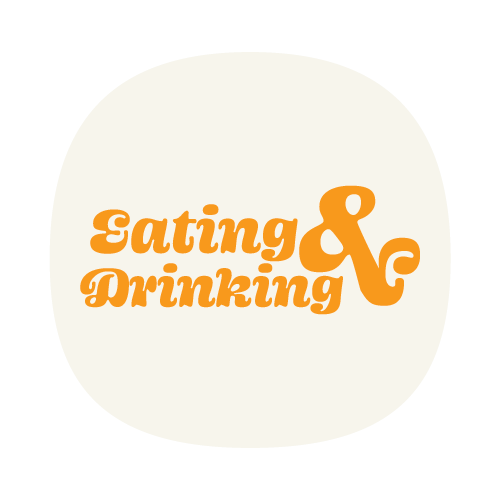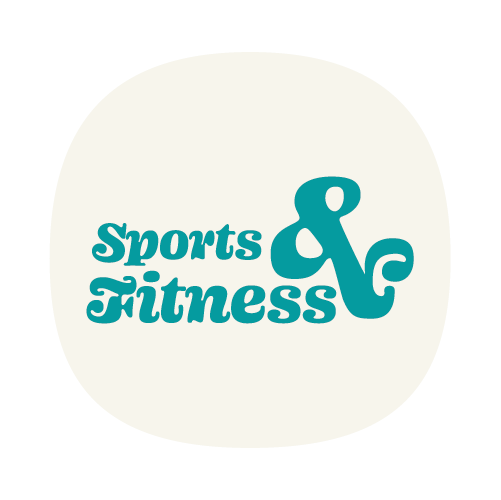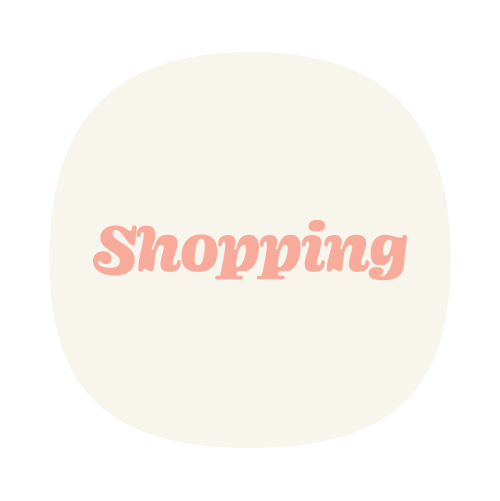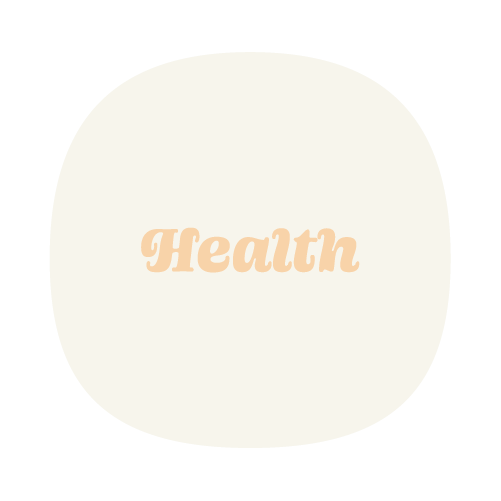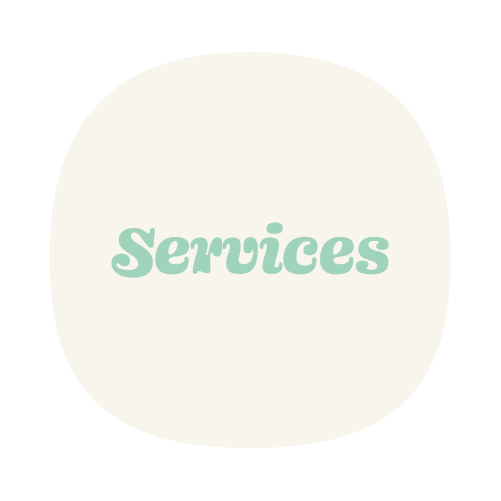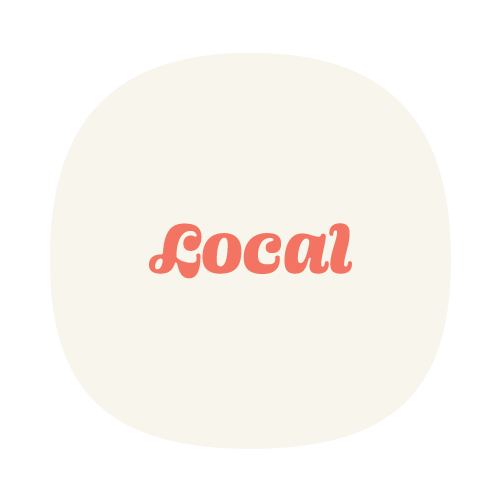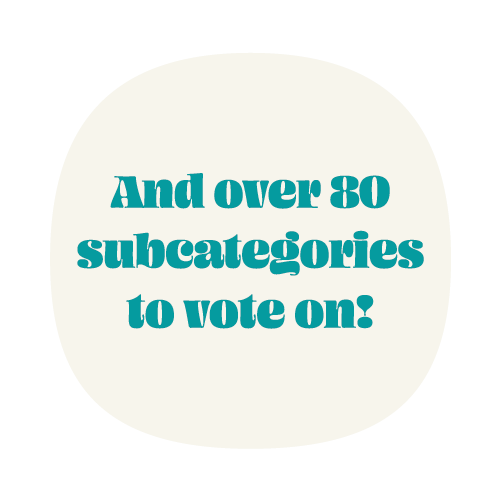 Nominations begin June 1 and will last till June 30.
Voting will begin July 24 and will last till August 4.
All winners will be announced in the October 2023 issue of Point of Vue Magazine!
Interested in advertising on these popular pages during our contest? We offer options for showcasing your business on the voting website and marketing packages to help you share with your loyal customers that you are participating! Our overall goals with this contest and special issue are to increase traffic in your doors, bring in new customers and clients, and help your business to succeed in 2023!
For more information, email Mary Downer Ditch, local since 1980,
at [email protected].